Recent blog posts
Find out the latest news from FEEST participants and staff.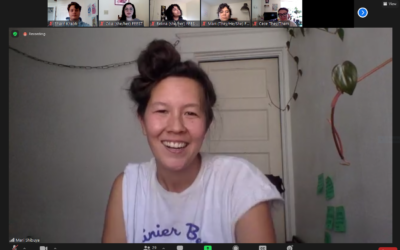 The last two weeks of August saw us host our annual Summer Camp for FEEST Youth Leaders, where we met virtually to build community, sharpen our analysis of power and oppression, and learn the fundamentals of community organizing. This year's cohort includes students...
FEEST on Instagram
Follow us @FEESTSeattle! We cultivate youth food justice leaders. Join us at Chief Sealth H.S. and Evergreen Campus!
Show FEEST some love!
Youth are in the lead at FEEST because we know that change is not effective unless those most impacted by health inequities are the decision makers. Support youth leadership by donating today, OR sign up for our newsletter to get the latest from FEEST!

Donate now
Sign up for our newsletter