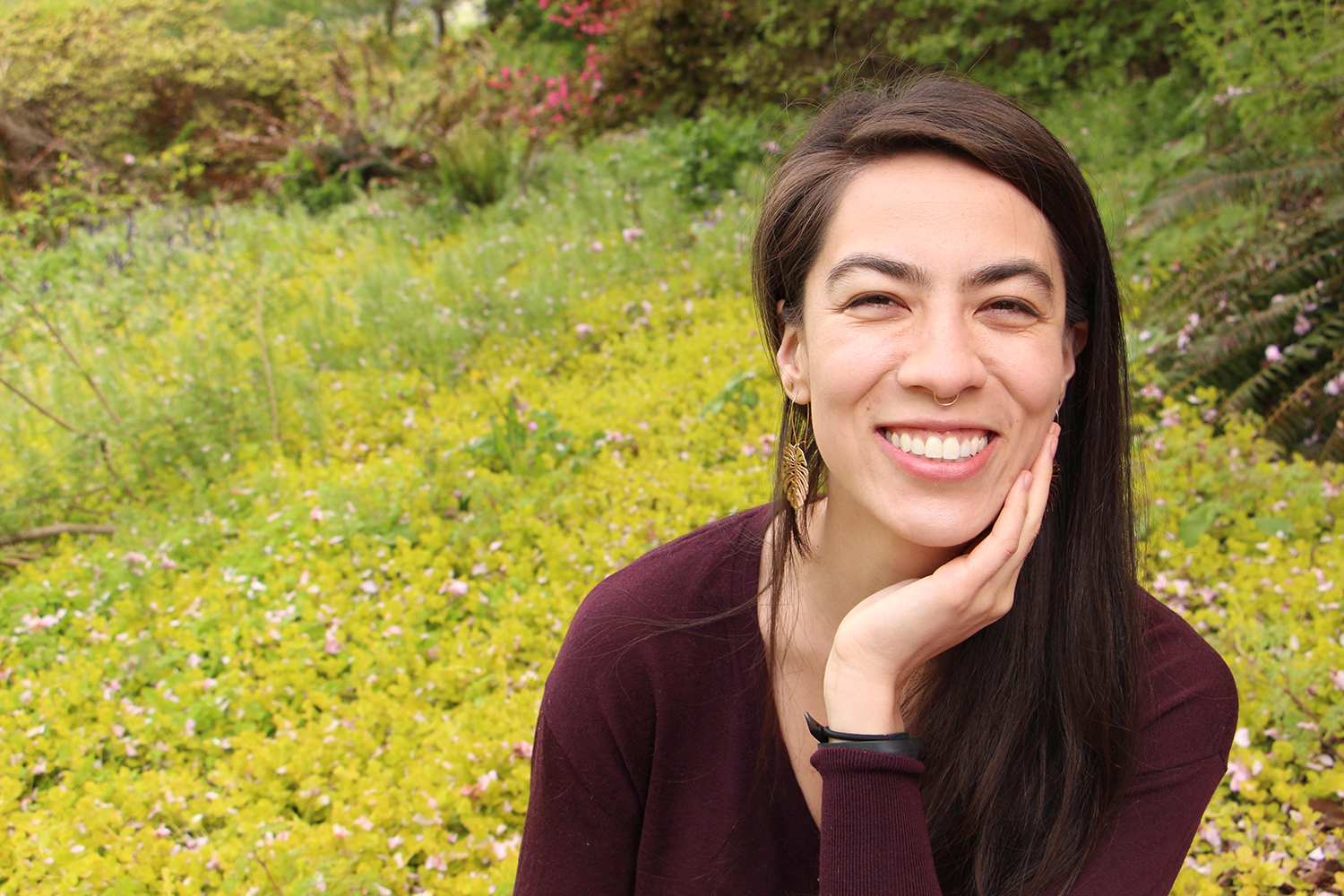 Arista Burwell-Chen
Organizing Director, arista@feestseattle.org
Arista Burwell-Chen is the mixed-race daughter of a Chinese refugee, born and raised in Seattle's Central District. Her experiences growing up in the Central District drive her desire to organize with communities of color for systemic change, particularly around food justice and gentrification.
Arista is passionate about organizing sustainably, and strives to bring a strong ethic of social generosity and community care to organizing spaces. She deeply believes in youth power and decision making, and feels lucky to get to support FEEST fellows' creative brilliance and joyful movement building.
Outside of her work with FEEST, you can find Arista learning new songs on the ukulele, listening to adrienne maree brown and Autumn Brown's podcast, How to Survive the End of the World, and dreaming up recipes for whatever fruits and veggies are in season at Lee's.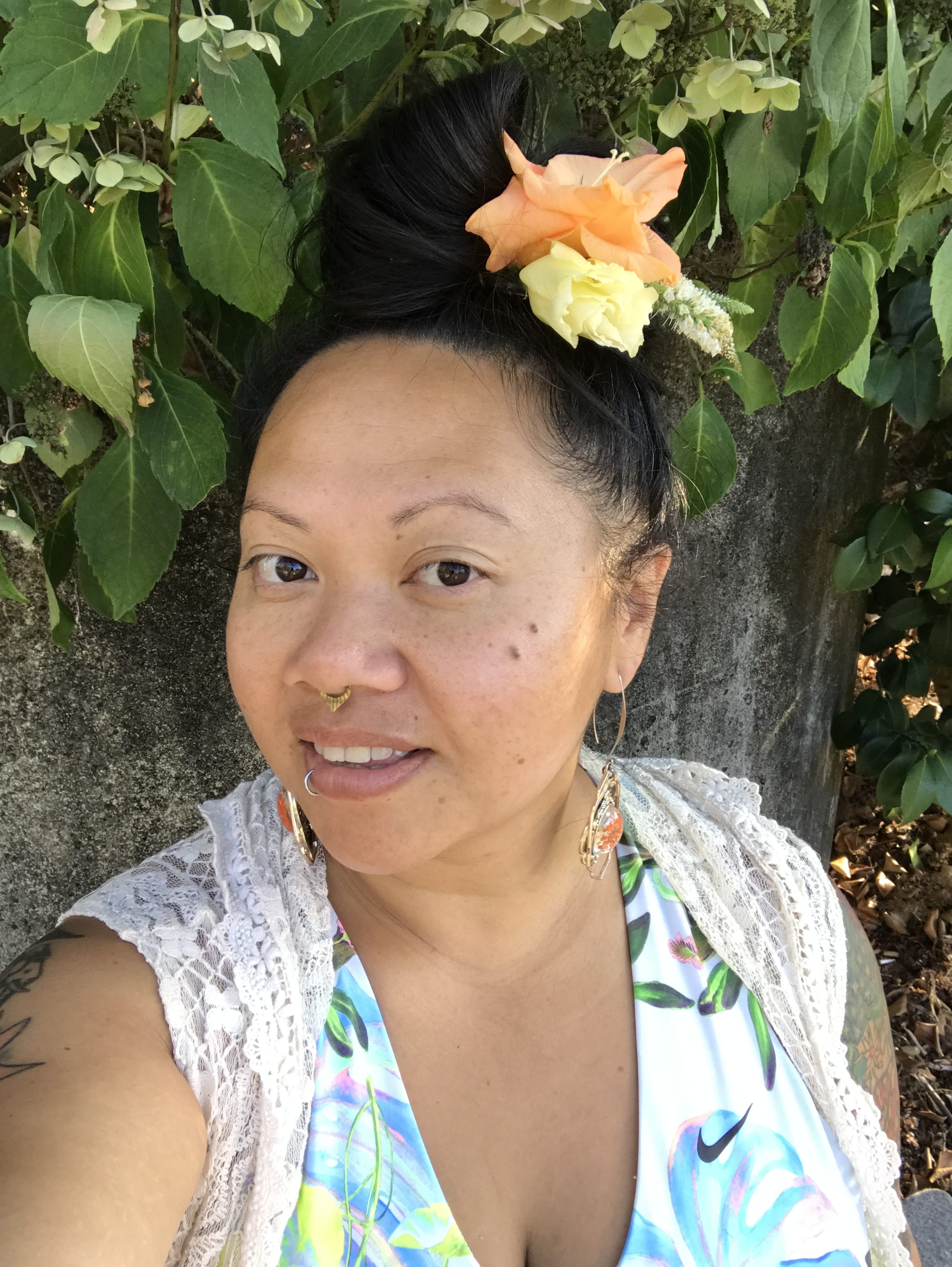 Soy Dara
Dinner Coordinator, soy@feestseattle.org
Soy is the daughter of a strong Lao woman. Her and her mother immigrated to the United States from Na Pho refugee camp in Northeast Thailand, where Soy was born. 
They eventually settled in the Pacific Northwest. Planting their roots alongside other Lao diaspora and forming a tight knit community helping to keep Lao culture and traditions alive.
Soy comes to FEEST from a care giving background having been a professional caregiver for over 14 years. As a caregiver Soy honed her skills for cooking healthy and delicious meals. Soy is passionate about food and food justice. Her beliefs are that everyone should learn how to grow and harvest their own fruits, vegetables and herbs in turn having access to organic locally sourced foods. Soy is a firm believer in when people have the necessary tools and knowledge of how to sustain themselves it gives them the power to take on anything the world may throw at them.
In her free time Soy enjoys tending to her garden both inside and out. Soy's house is filled with many plants and resembles a beautifully curated jungle. In addition to her love of plants she also loves keeping fish and frogs as pets. Soy has 10 community fish tanks and each tank has a beta fish who lives harmoniously with all the other lovely creatures and live plants. Her thumbs are definitely green.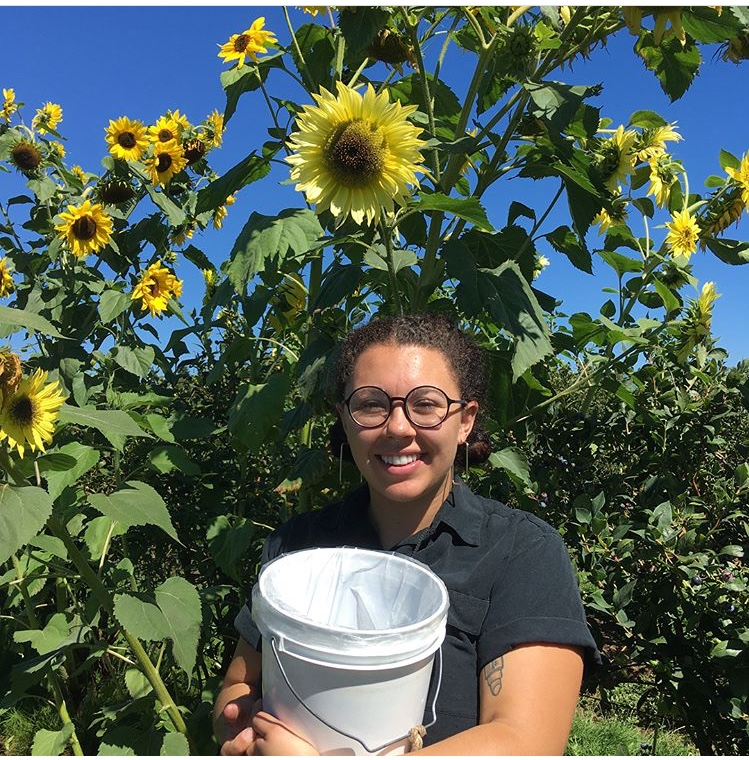 Cece Flanagan
Youth Organizer, cece@feestseattle.org
Cece is a mixed Black Cherokee and White South Seattle local bringing three years of campus organizing experience at Western Washington University to FEEST. Originally starting college in Pennsylvania at Allegheny College, Cece's experience transitioning from a low-income community of color to a rich, white, elite institution sparked their journey toward radically reimagining wholeness in a school context. Cece's journey towards self-understanding and reclamation was greatly informed by their exposure to living a life of duality; being both Black and White, growing up both working class and with privilege, and exploring indigeneity while living under colonialism. Living life within two opposing worlds has fueled Cece's passion to collectively imagine alternative spaces where queer, differently abled, and low income youth of color are joyfully whole.  
Cece is inspired by the radical understanding of self that today's youth embody. They are constantly blown away by the work of youth of color, particularly Black youth, who are making their experiences known and demanding power.
In their free time Cece likes to ride their bike around Seattle, bake pies (strawberry rhubarb is their favorite), and make art on their porch with their friends. One day Cece hopes to become an avid kickboxer, a licensed tattoo artist, and learn how to successfully keep their plants alive.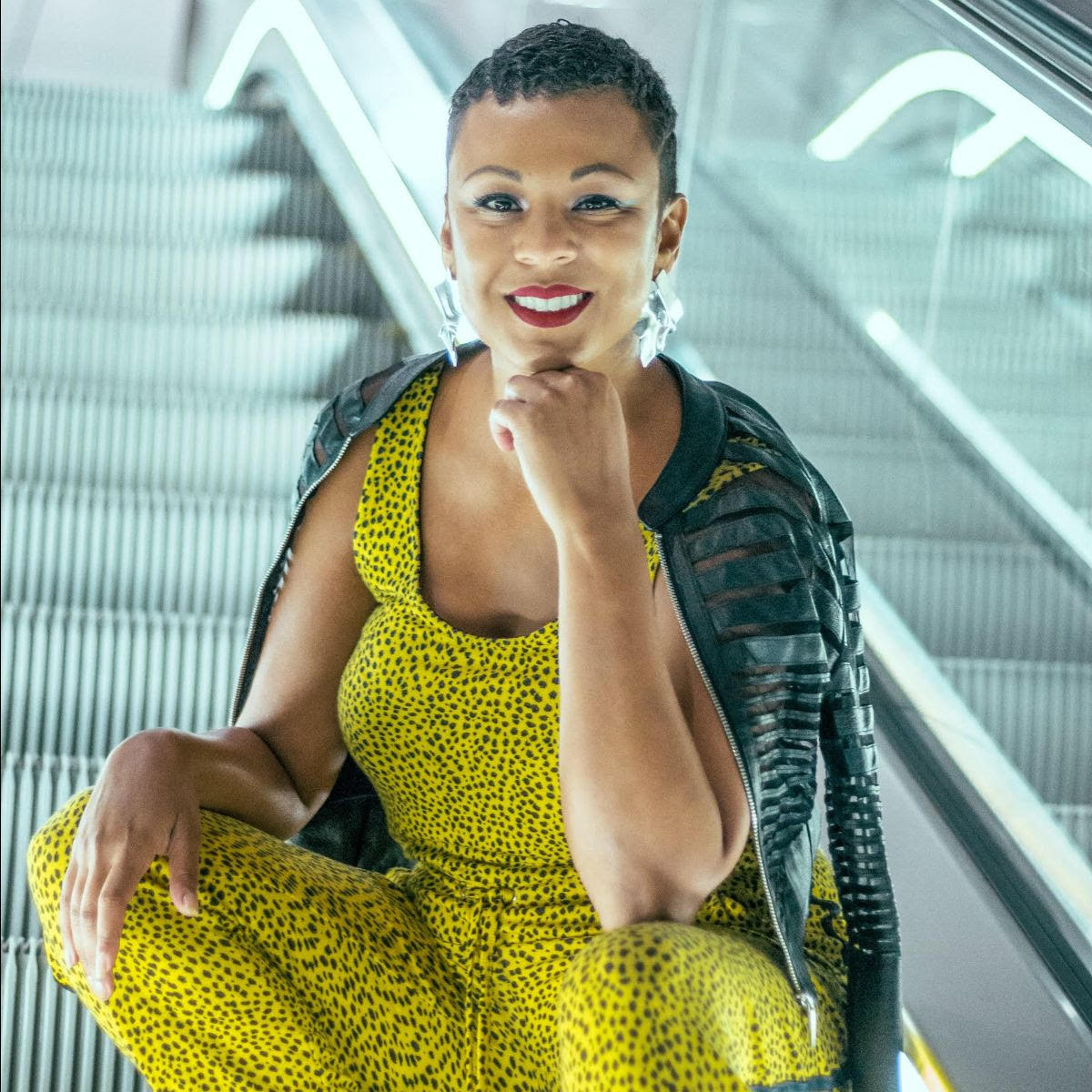 Jaimée Marsh
Executive Director, jaimee@feestseattle.org
Jaimée found their happy place at FEEST — the place where joy, community, justice, and cheese intersect! They first tasted FEEST's irresistible "Special Sauce" at Make Food Make Fam in 2017.  Since then, they transformed from volunteer to Board Member to Executive Director. Jaimée is a Seattle transplant from Spokane, WA, who specializes in community organizing, organizational leadership and development, and participatory evaluation methods. For over 15 years, they have applied this skillset to build community and shift power, particularly with trans and queer people of color. Jaimée is passionate about cultivating creative spaces that center radical joy and healing, and fostering sustained partnerships between schools and the community at large. Jaimée describes their most salient identities as black, multiracial, adopted, queer, and gender fluid. They are also a first-generation graduate of the University of Michigan (MSW) and University of Washington (BASW) Schools of Social Work. In their personal life, Jaimée is a curious home cook, a travel enthusiast, a decent iPhone photographer, and a former athlete turned fierce recreational sports competitor.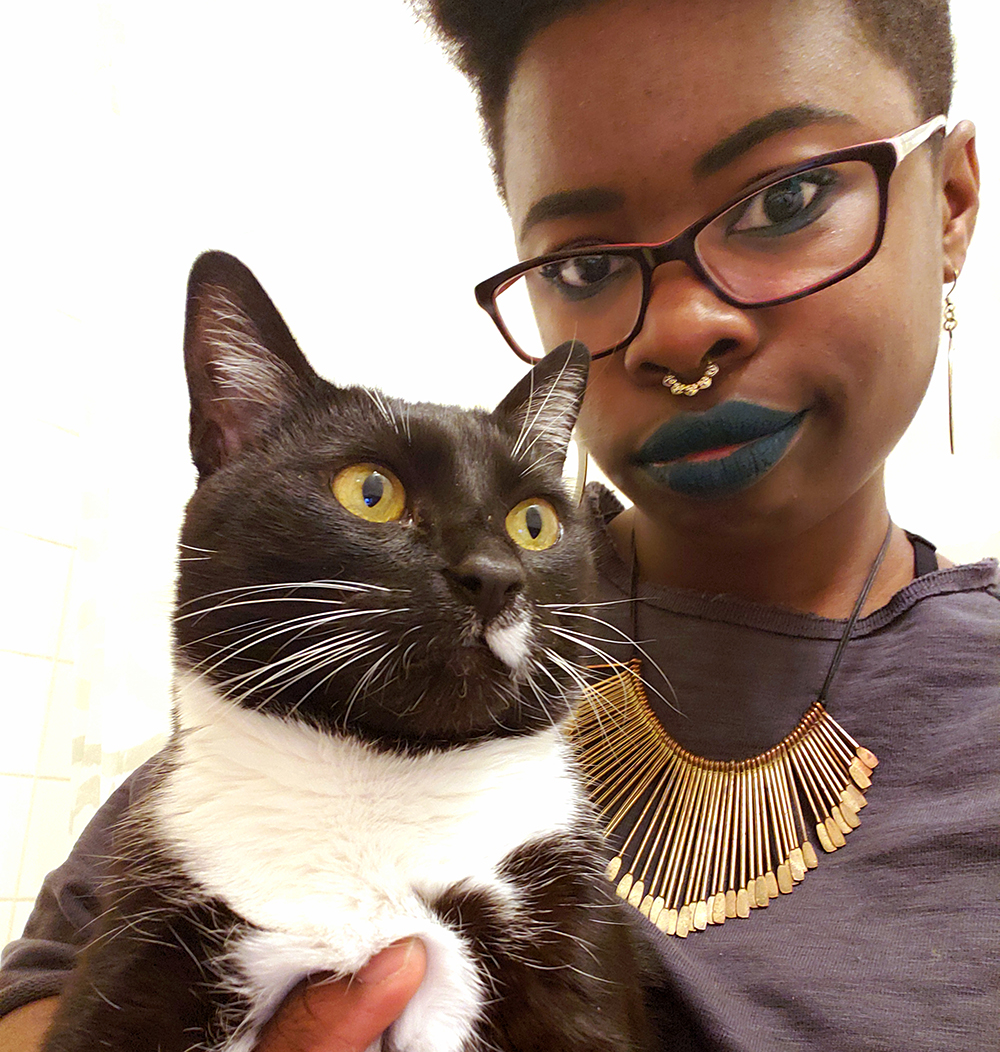 Leigh Thomas
Community Engagement Manager, leigh@feestseattle.org
Leigh Thomas is a Black, queer artist who first encountered FEEST as a teenager participating in weekly dinners at Youngstown Cultural Arts Center. Since then, they have continued to develop as an artist, community organizer, and storyteller. Leigh has worked for over a decade as a nonprofit communications professional, helping organizations better tell their stories and deepen connections within their communities.
Outside of work, Leigh is a musician, poet, cat parent, and Star Trek fan. They enjoy laughing with friends, eating blueberry pancakes, and trying out new fashion and makeup trends. Over the years, Leigh has spent time organizing around LGBTQ youth rights and racial justice through both grassroots and "mainstream" channels. They believe strongly in the arts as a tool for transformation and are committed to fostering community liberation and radical joy.
Recent blog posts
Find out the latest news from FEEST participants and staff.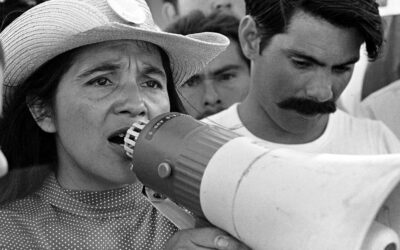 Each school year, FEEST welcomes a cohort of youth leaders from Chief Sealth, Evergreen, Rainier Beach, and Tyee High Schools to deepen their knowledge of social justice, build community, and grow stronger together as organizers. This month we kicked off the year with...
FEEST on Instagram
Follow us @FEESTSeattle! We cultivate youth food justice leaders. Join us at Chief Sealth H.S. and Evergreen Campus!
Show FEEST some love!
Youth are in the lead at FEEST because we know that change is not effective unless those most impacted by health inequities are the decision makers. Support youth leadership by donating today, OR sign up for our newsletter to get the latest from FEEST!

Donate now
Sign up for our newsletter